In viDoc
®

veritas.

Bureau Veritas certifies surveying innovation from Baden-Württemberg
If you want to know the truth about the precision of your documentation or measurement: the viDoc® is officially certified to measure twice as accurately as required in its class.
Freiburg, Germany (5 July 2022) vigram and Pix4D are pleased to announce the certification of the viDoc® by Bureau Veritas. This official recognition confirms that the viDoc® is precise enough to be used in industry. Bureau Veritas has determined that the viDoc® has an error rate of less than 5 cm, which is half the precision required for Class A measurements. Both volume calculations and measurements to digitise as-built data in a trench were tested.
Bureau Veritas is a company specialising in testing, inspection and certification (TIC) in various industries. It has been operating for 190 years and is highly respected worldwide. The viDoc® was sent to the company for inspection and certification. The viDoc® is a handheld case with an RTK antenna that can be connected to mobile devices. It was originally developed by the German company vigram and is distributed worldwide by Pix4D. Used in conjunction with the PIX4Dcatch app, viDoc® allows users to capture geotagged LiDAR and photogrammetry data to create 3D models or single point measurements. These datasets can be processed in Pix4D software either online (via PIX4Dcloud) or on the desktop (PIX4Dmapper, PIX4Dmatic, PIX4Dsurvey). The results are 3D location models that can be measured, analysed and shared.

"We are proud to have received this certification for the viDoc
®

, which confirms our belief that viDoc

®

is a game-changing tool."

Ryan Sweeney
Product Manager for viDoc®, PIX4D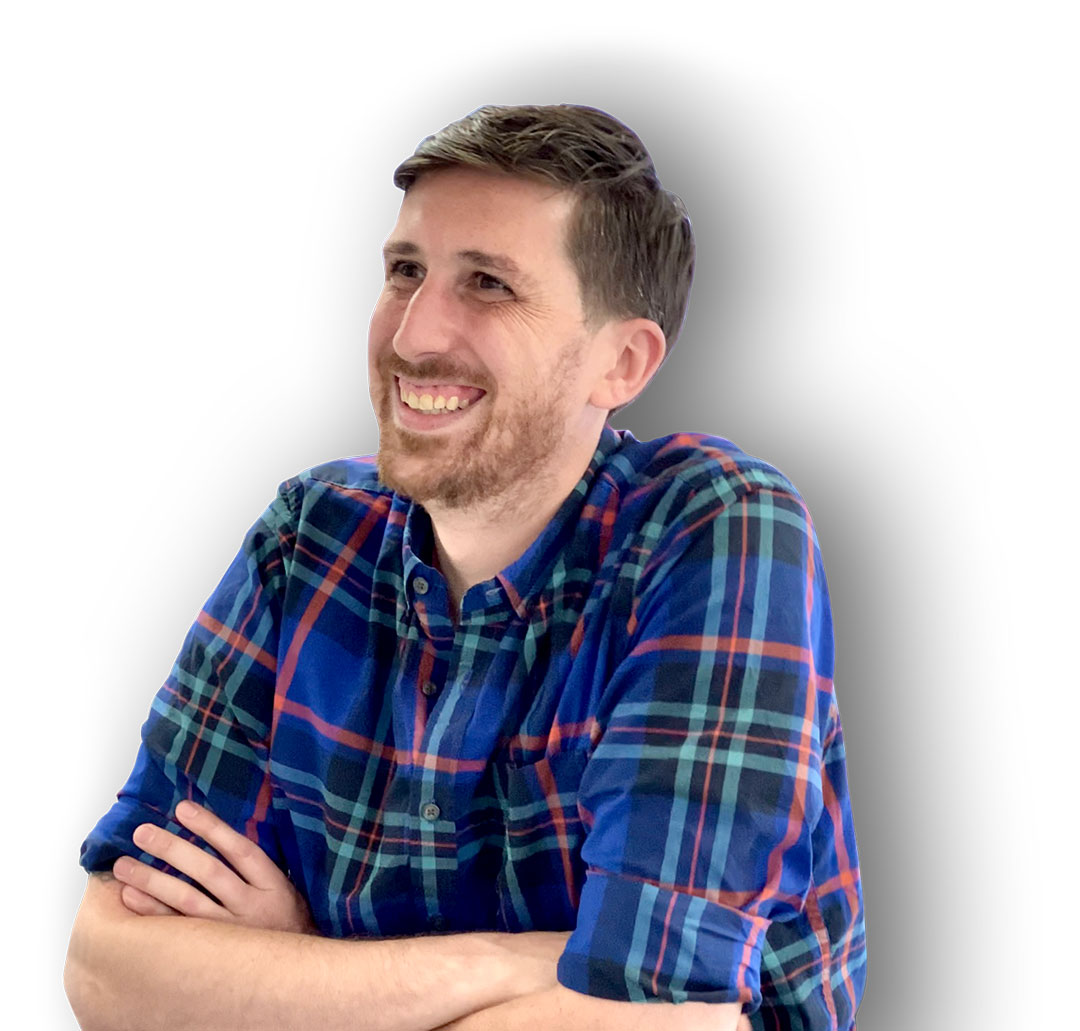 Class A measurements require an precision of at least 10 centimetres, which means that viDoc® is within the expected limits. For trench measurements, viDoc® has been certified by Bureau Veritas as having a precise precision of 5 centimetres and a margin of error of less than 5 % for volume calculations. The certification states that the results are equivalent or superior to other surveying methods, particularly GPS or total stations. This means that a handheld, portable RTK rover provides results with equal or better precision than cumbersome or older methods.
"We are proud to have received this certification for the viDoc®, which confirms our belief that the viDoc® is a groundbreaking tool. Its use in construction, by public sector clients and in surveying will continue to grow. Due to the global drive to precisely locate all utilities, the viDoc® will bring critical benefits. This is the type of project where we expect to see a lot of interest in viDoc®," explains Ryan Sweeney, Product Manager at viDoc®.
"In viDoc
®

veritas. There is no better way to put it. Because for the first time ever the viDoc

®

makes RTK accuracy via smartphone possible. 1828 meets 2021: we feel very honored to receive the confirmation from an institution such as Bureau Veritas: that the performance of the viDoc

®

is even outperforming requirements in accuracy within its class."

Sidon Futterknecht
CEO and Founder, vigram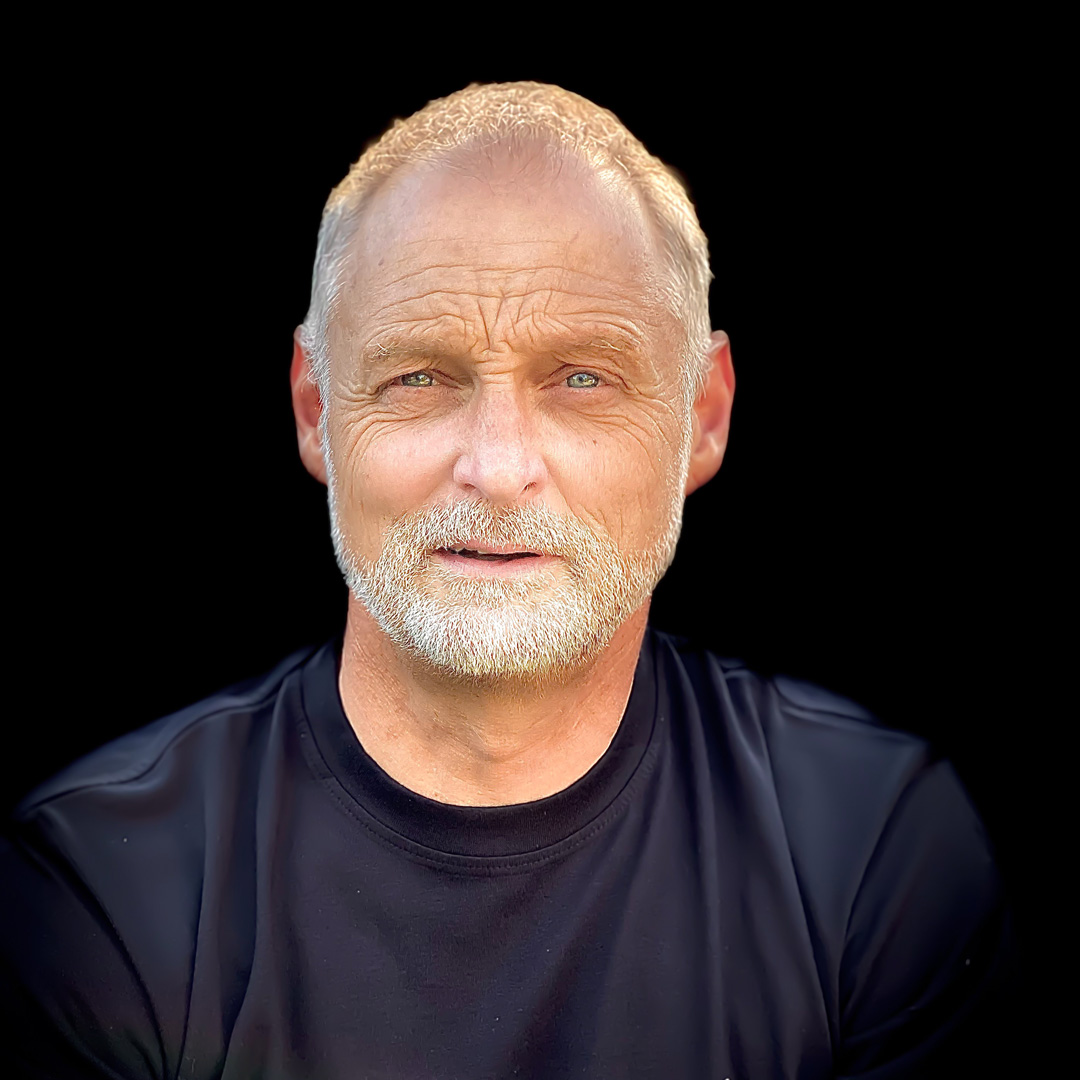 The certification of the viDoc® RTK rover by an established institution such as Bureau Veritas is a particular success for Pix4D and vigram, who firmly believe that this device has great potential for various industries: including construction and public clients. The device is already available worldwide, and licensed Pix4D dealers regularly offer demo days where people can try out the simple application for themselves. Bureau Veritas certification has confirmed that the viDoc® is a precise tool for terrestrial scanning to create 3D models and perform single point measurements.