Multi Measurement with RTK

Precise. Easy to handle. Flexible.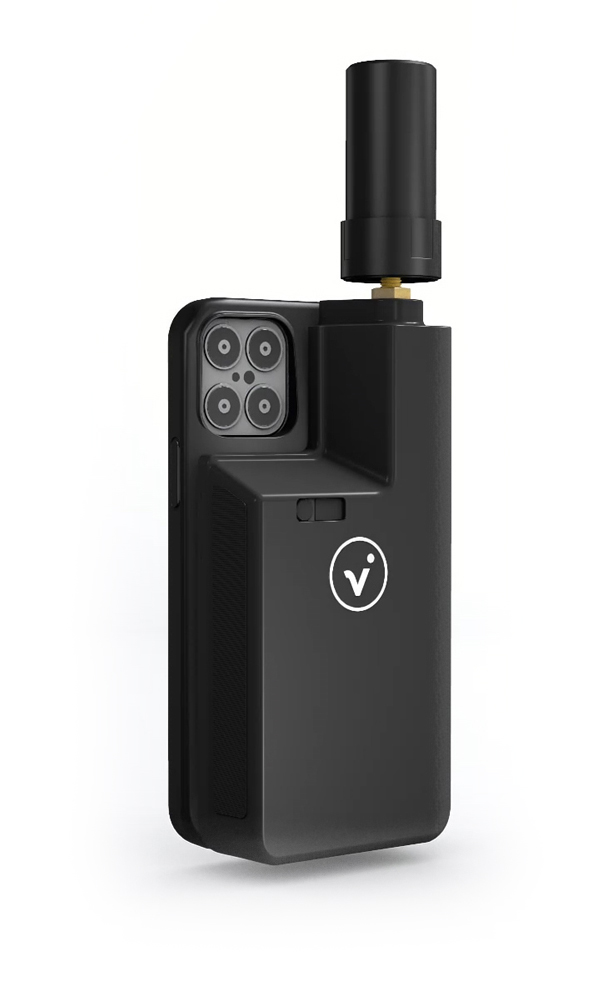 Multi-
Measurement-Tool
One device – many options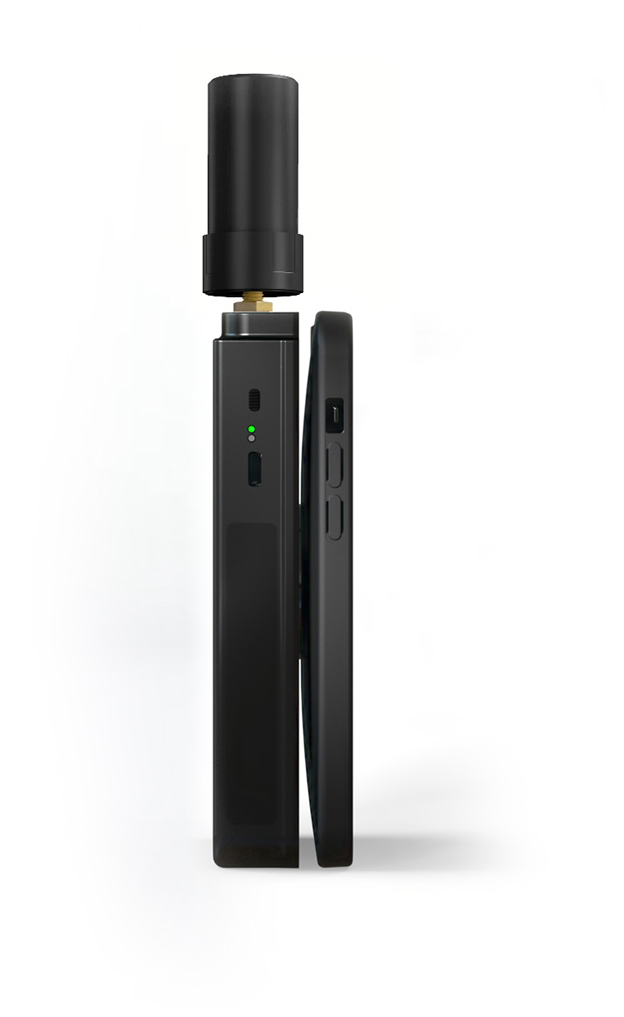 Precise measurement and documentation up to 1 cm + 1 ppm.

Fits in your pocket.
The future of single point measurement and 3D scanning
Quick Start Guide
for your viDoc
®
How to make your viDoc
®

ready for use.
Statement about the viDoc
®
PIX4D User Conference, Denver 2022
Rami Tamimi about his experiences with the viDoc
®

The form faktor
Form Faktor
Einfaches verbinden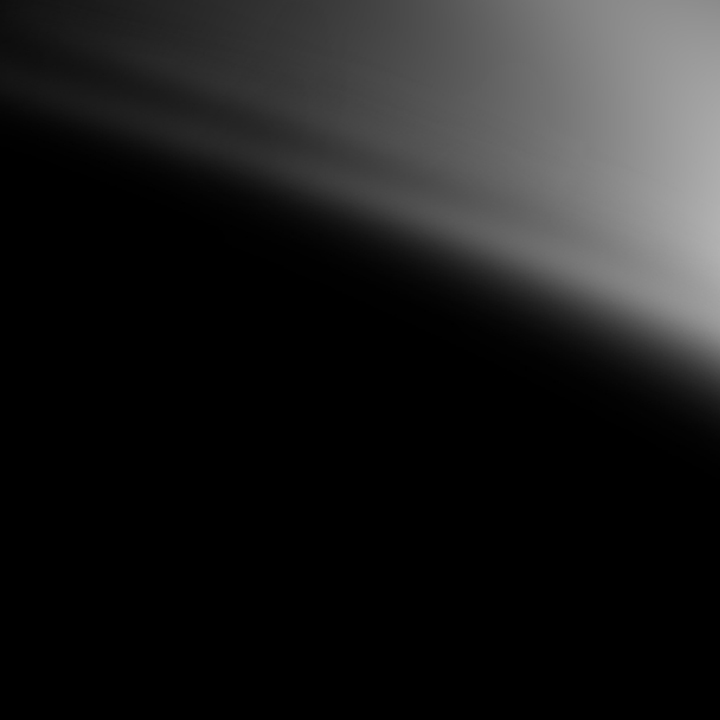 Form Faktor
Handlich in der Bedienung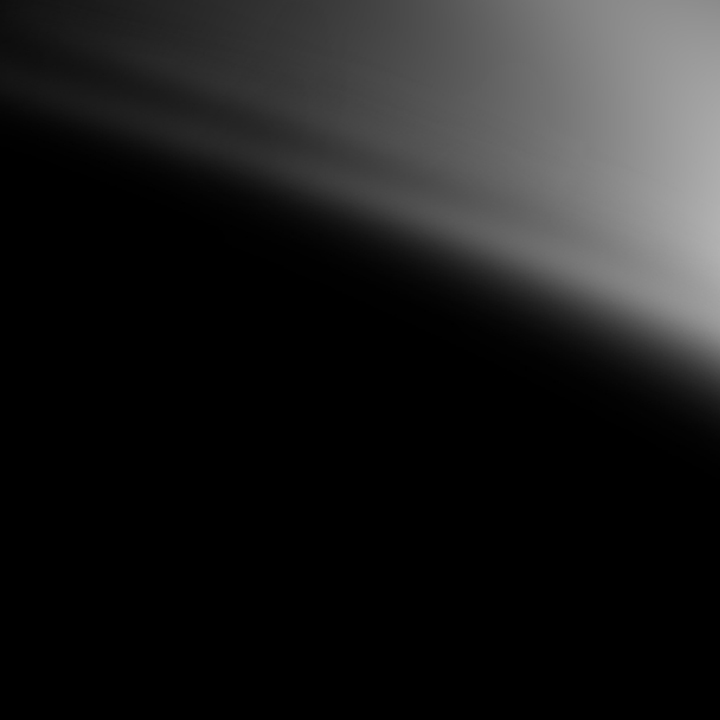 Form Faktor
Passt in die Hosentasche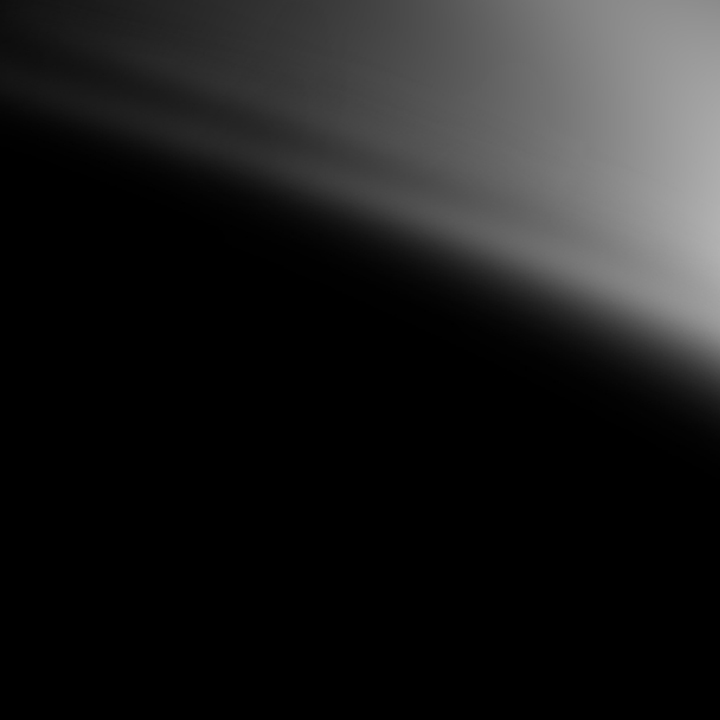 Form Faktor
Rutschfest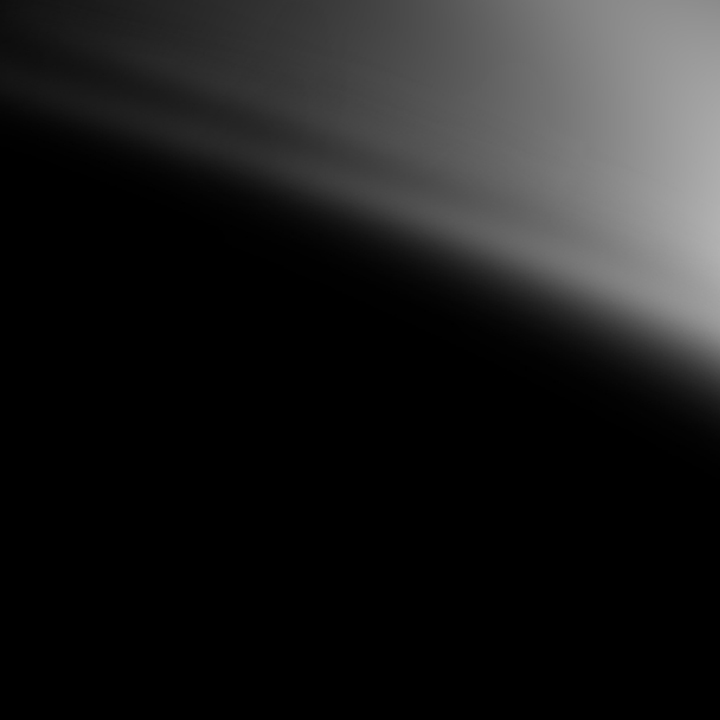 Form Faktor
Gewinde für Roverstab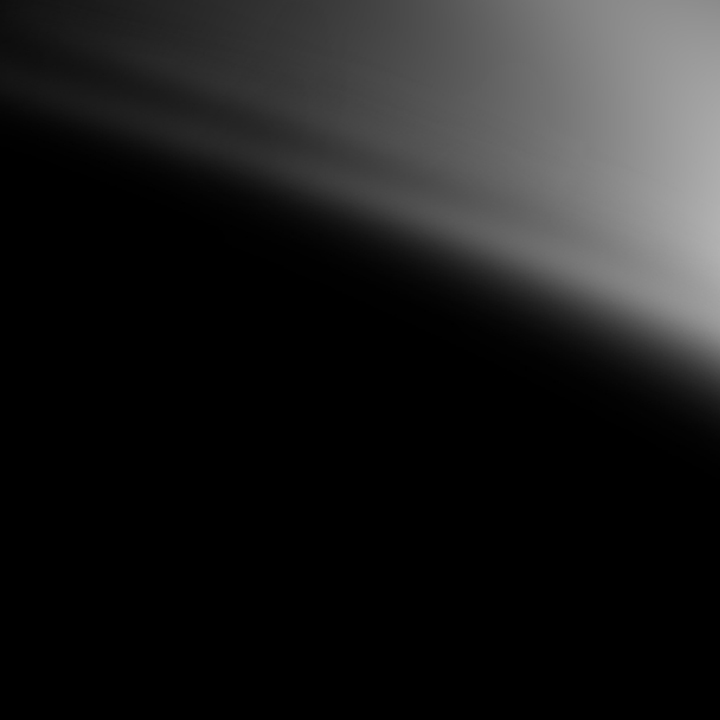 Form Faktur
Einfaches Verbinden mit den Antennen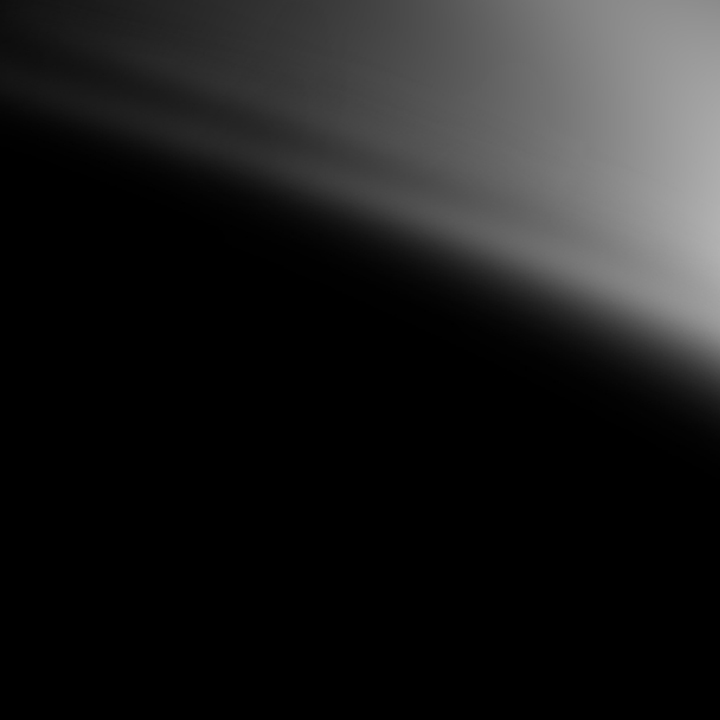 Form Faktor
Integrierter Frontlaser für Fotodokumentation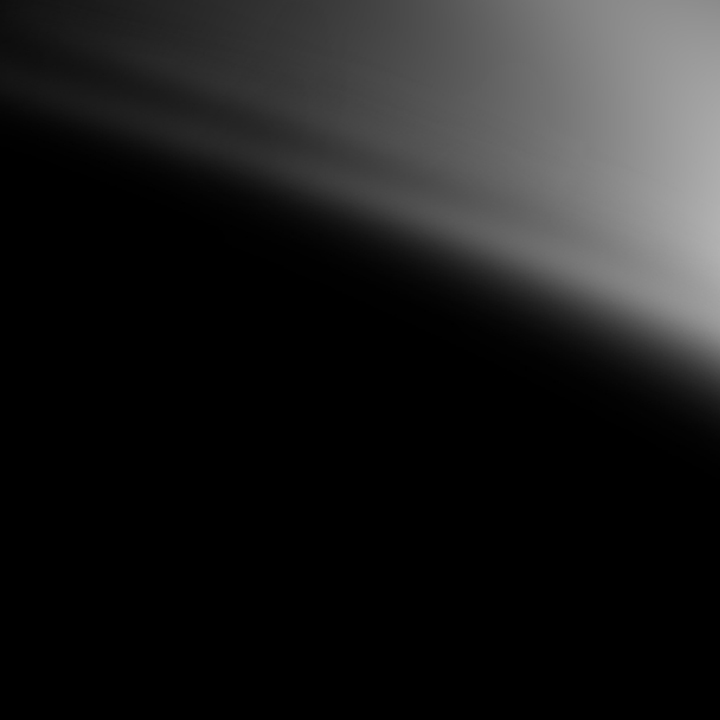 Form Faktor
Integrierter Bodenlaser für Rover-Funktion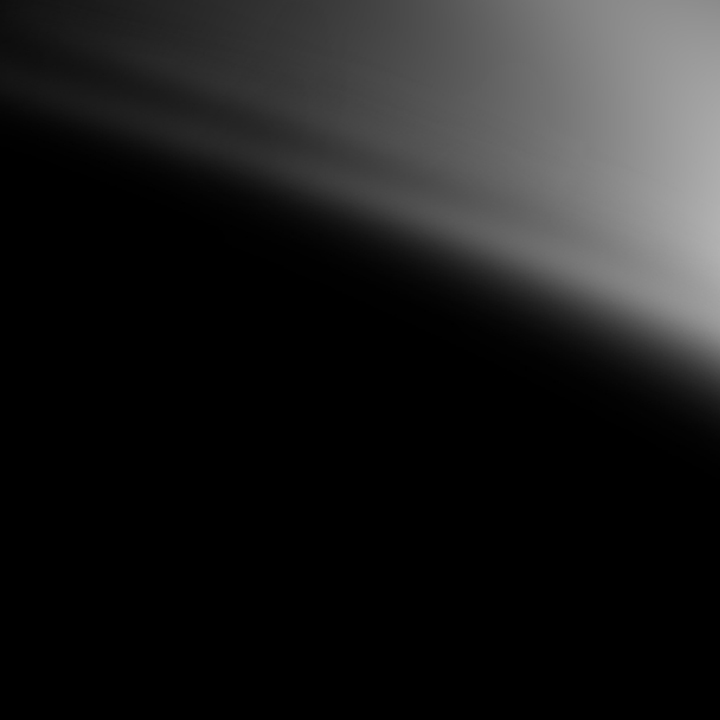 Made in Germany