vigram
®

is the visionary solution provider for "smart documentation" – with a focus on the construction industry.

Our mission: to open up new possibilities and set new standards for resource-efficient planning, construction, monitoring and maintenance. By simplifying workflows, automating processes and even remotely supervising entire construction sites. "Smart documentation" has a key role to play here: from planning to construction and maintenance. For this purpose, vigram develops hardware, software and services. And offers consulting and empowerment to introduce the new technologies in practice and use them permanently.

Today, around 65 people from 12 nations are on board at vigram®: in management and consulting, development, production and market development.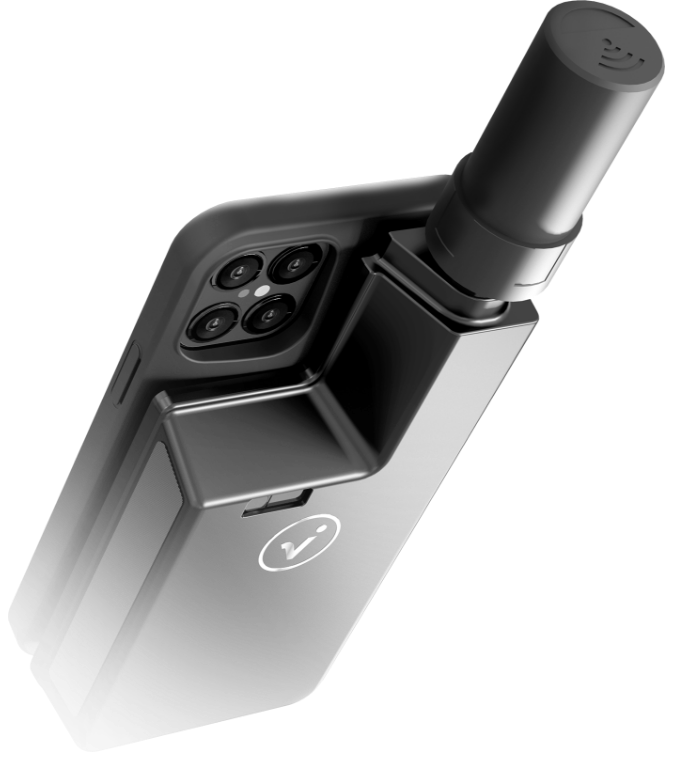 "Smartphone goes RTK"
With the invention of the viDoc
®

and the launch in 2021, a new era begins on construction sites. The smartphone in your jacket pocket will become a professional surveying device with maximum precision.
vigram
®

is founded in 2019 by tech entrepreneur Sidon Futterknecht and co-founder Nicolai Nolle. As the visionary solution provider for "smart documentation" with focus on the construction industry and imagination for more.
Our roots provide the inspiration for meaningful technologies for today and tomorrow. Developed in over 10 years of practice as an innovative engineering company: the foundation for our market knowledge, surveying and BIM expertise and the requirements in the construction industry.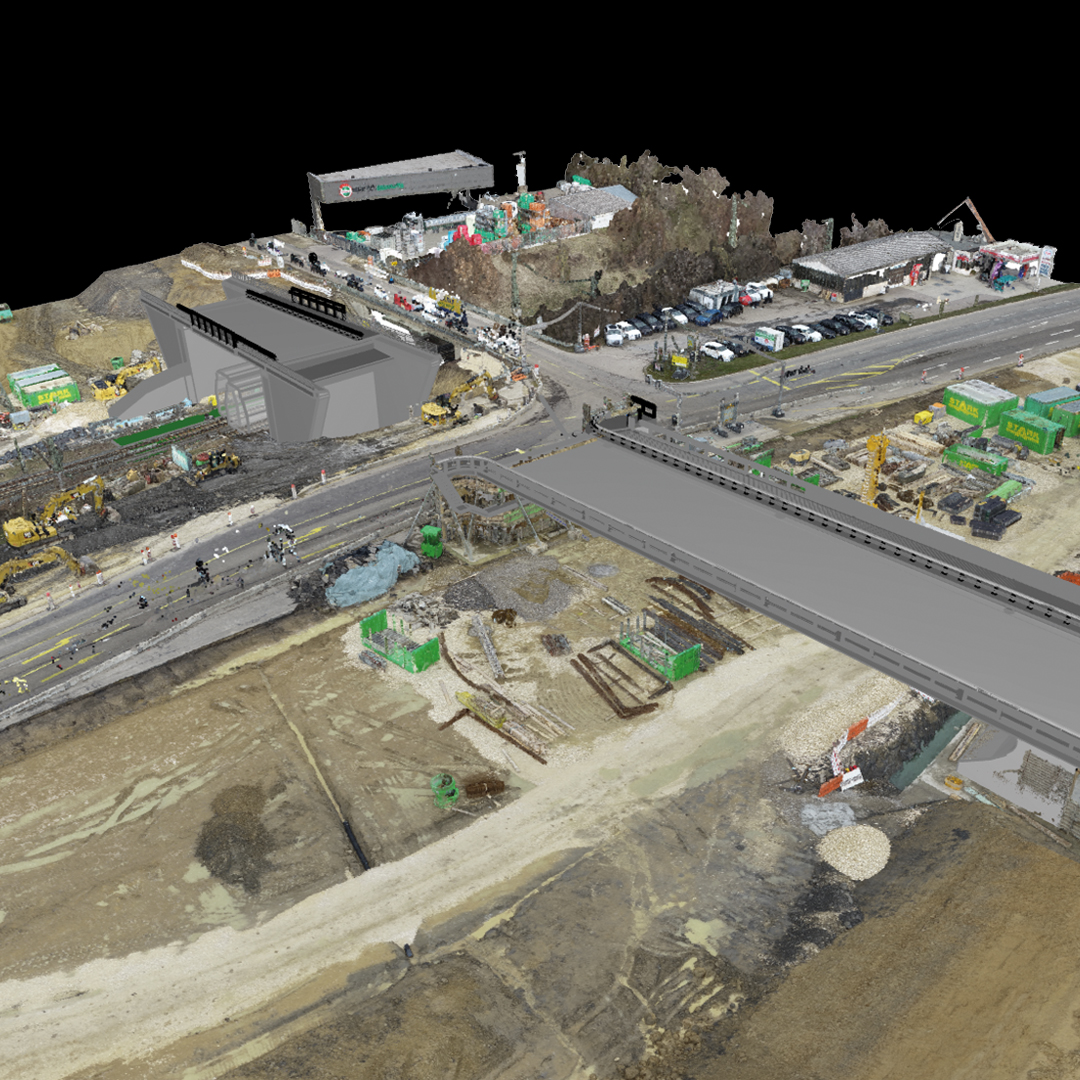 Hello viZone
®

.

2022 Launch of the viZone

®

Collaboration Platform: all stakeholders come together digitally to organise and document construction sites. With the help of transparent 2D and 3D measurement data. Open and connectable to CAD, CED & Co.