The viDoc
®

is a
Multi-Measurement Tool.
This means that you can carry out different methods of measurement and documentation with one device. Handy and practical for daily use. Easy and quick to operate for everyone on site.
The viDoc
®


as a GNSS Rover
Highest precision via fixed offset
Single point measurement with the rover pole
See how to make single point measurements with the rover pole. Using an adapter, you are able to measure points with a conventional rover pole.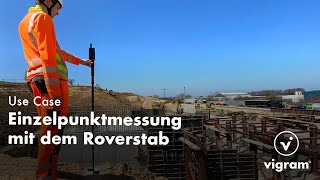 Achieve more flexibility
Single point measurement with the laser
See how to perform single point measurements with the laser. Use the integrated distance meter to measure variable points at different distances.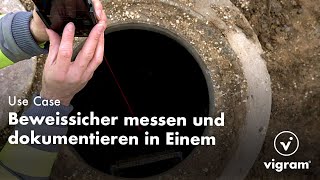 viDoc
®

photo documentation with front laser
GIS and BIM applications made easy
Measure and document at the same time
See how you can measure and document at the same time. Take a photo while measuring points on objects. Automatically assign the correct coordinate to the image.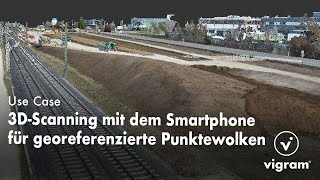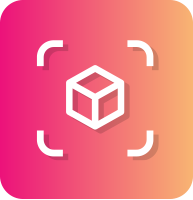 The viDoc
®


as a 3D scanner
Surveying and documentation with a smartphone has never been so accurate, efficient and easy. Real-time feedback lets anyone on the job site become a surveyor for documentation tasks. With controllable resolutions down to 1mm, the viDoc
®

achieves higher standards than a laser scanner at close range. As an instant result you get point clouds, 3D models, orthophotos and single photos.
Model-based work
without additional software
The viDoc® is the enabler to drive digitization on your construction sites in a simple and
economical way. Our hardware can be combined with various apps, making it one of
the most flexible measuring instruments on the market. The handling is explained in a few
minutes. Quantity determinations for simple cubatures and the resulting documentation
take only seconds to a few minutes. Downtimes and waiting times on construction sites
are thus reduced to a minimum. Costs for expensive CAD add-ons can often be saved.
"Plug & Play. The use of the viDoc
®

during the execution of construction work facilitates the upcoming documentation. Everything goes faster and easier. Precise and seamless as-built models are created in the form of point clouds – usabe for a wide variety of applications."

Steven Cazacu
Technical Sales Engineer &
BIM Consultant, vigram®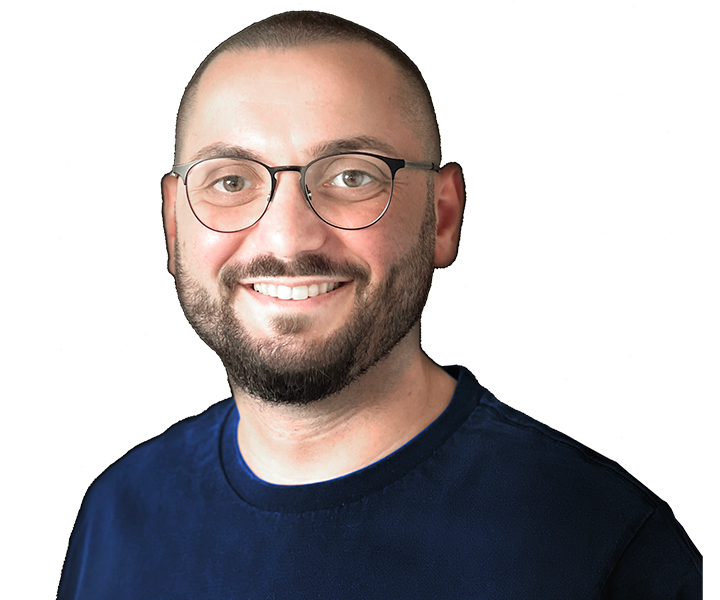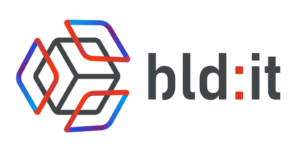 Case study
Measurement of a hotel driveway
To bld:it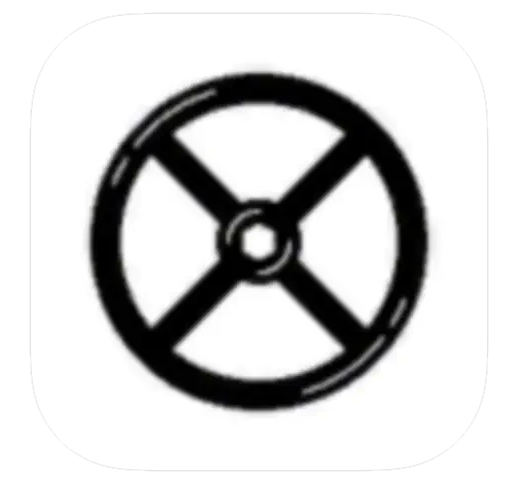 TheviDoc
®


as an AR tool
Augmented reality makes it possible to see what is not yet there, to visually compare what has been built according to the plan and to keep visible what is already underground again. This is now also possible with the viDoc®: precisely document and visualize conditions and information in 3D.
vGIS & viDoc® offer great flexibility in visualizing as-planned or as-built models. Data acquisition and recording of objects can be done directly in 3D. This revolutionizes the state in many areas.
Augumented reality is a key technology for digitally managing construction sites.
By combining it with smartphones, the application becomes effortless for all colleagues on the construction site – and offers enormous potential to save time. Data and information can be retrieved or shared in real time: with colleagues and project partners. This makes it easier to deal with defects or even time-sensitive releases, such as for concreting.
Seeing is understanding: visual inspection minimizes potential errors. Think of piping, a mold and so on.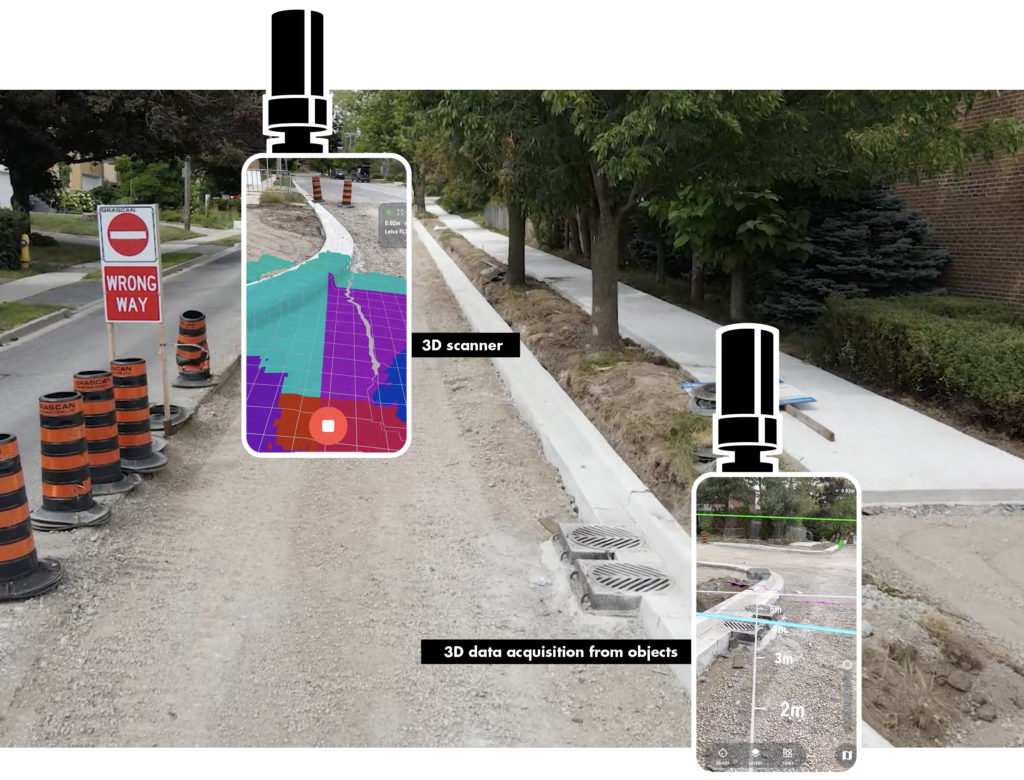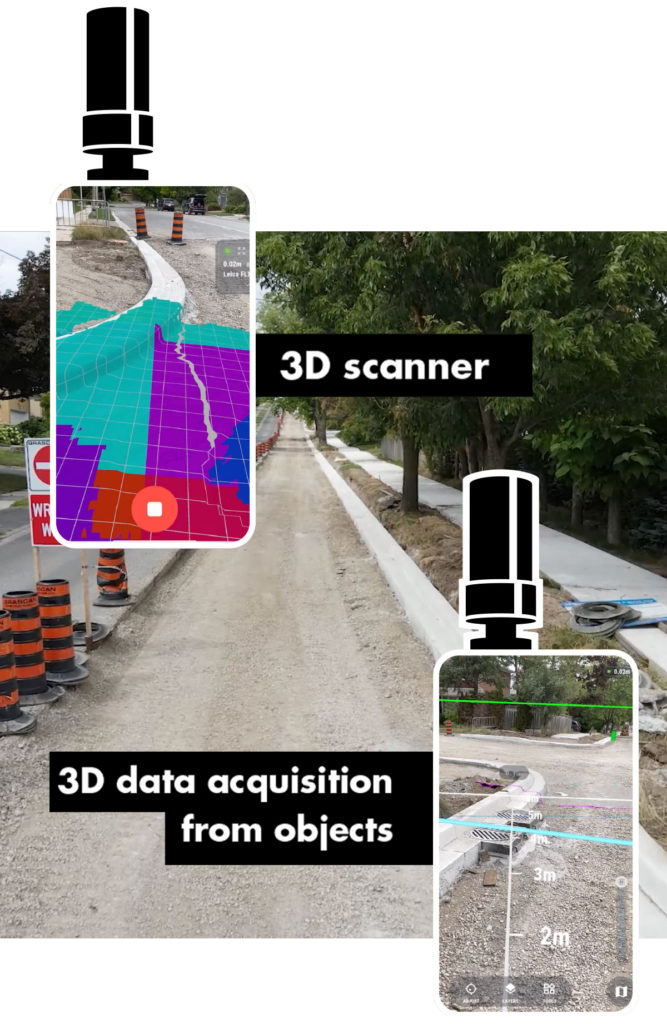 Imagine: being able to synchronize old construction conditions and look into the past. This eliminates the need for discussions about services being provided. You uncover problems faster, document directly on site on the model, and make your notes visible to everyone – across systems.  
We are not only BIM ready. With vigram, you dive into a new era of work simplification and digital construction. Combine the AR solution with our 3D scanner and our viZone® Collaboration Platform for construction sites. You will experience first successes immediately.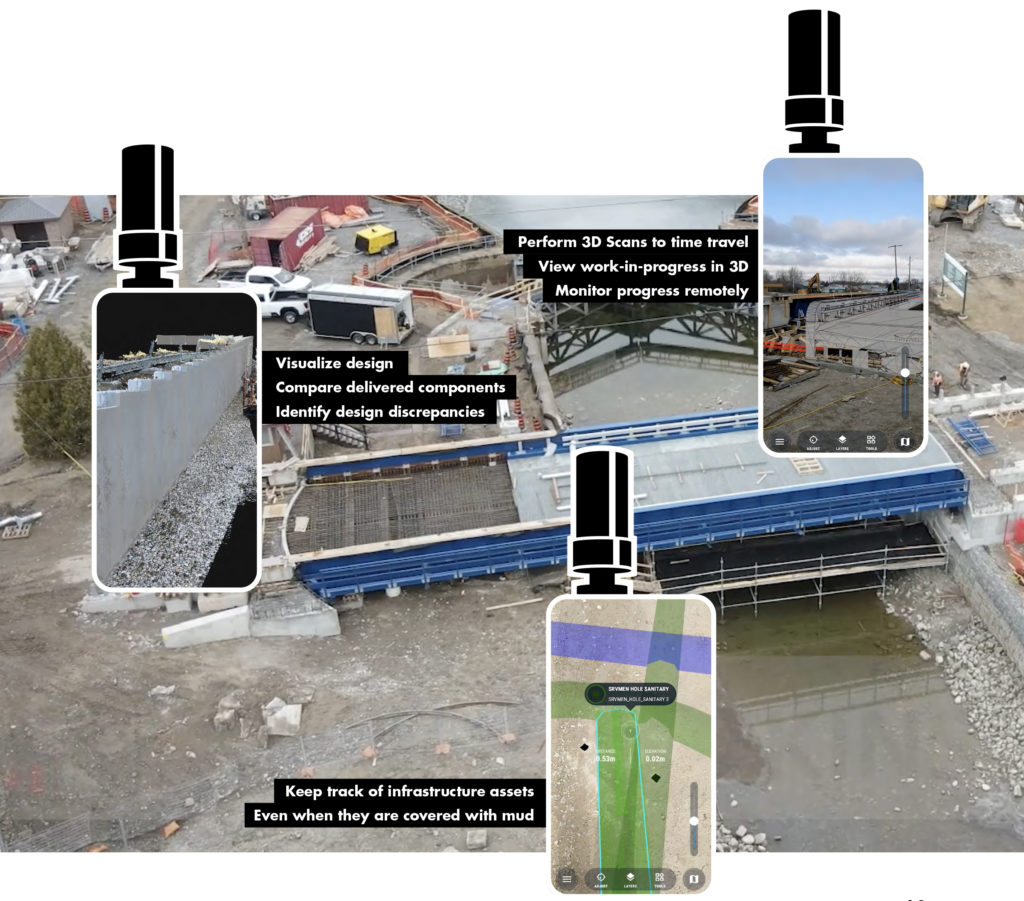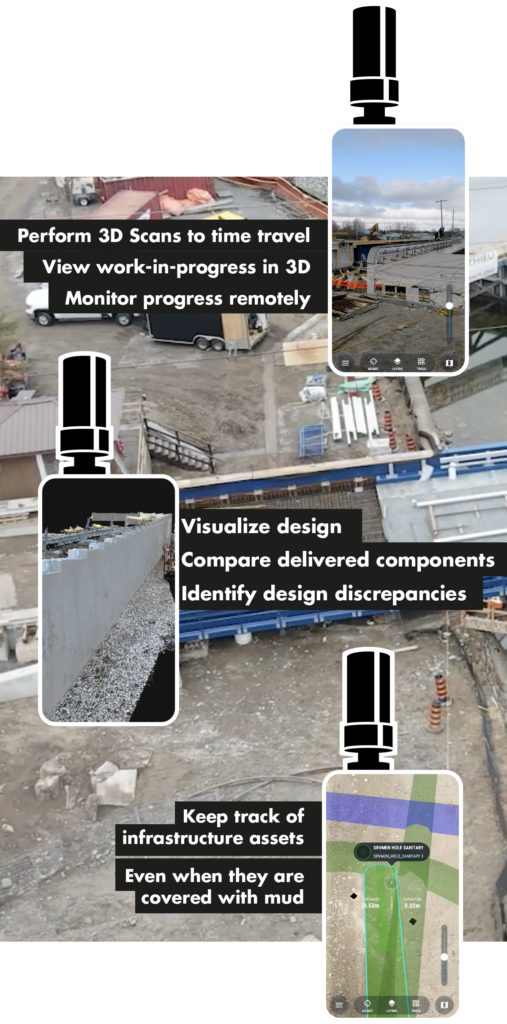 RTK precision makes the difference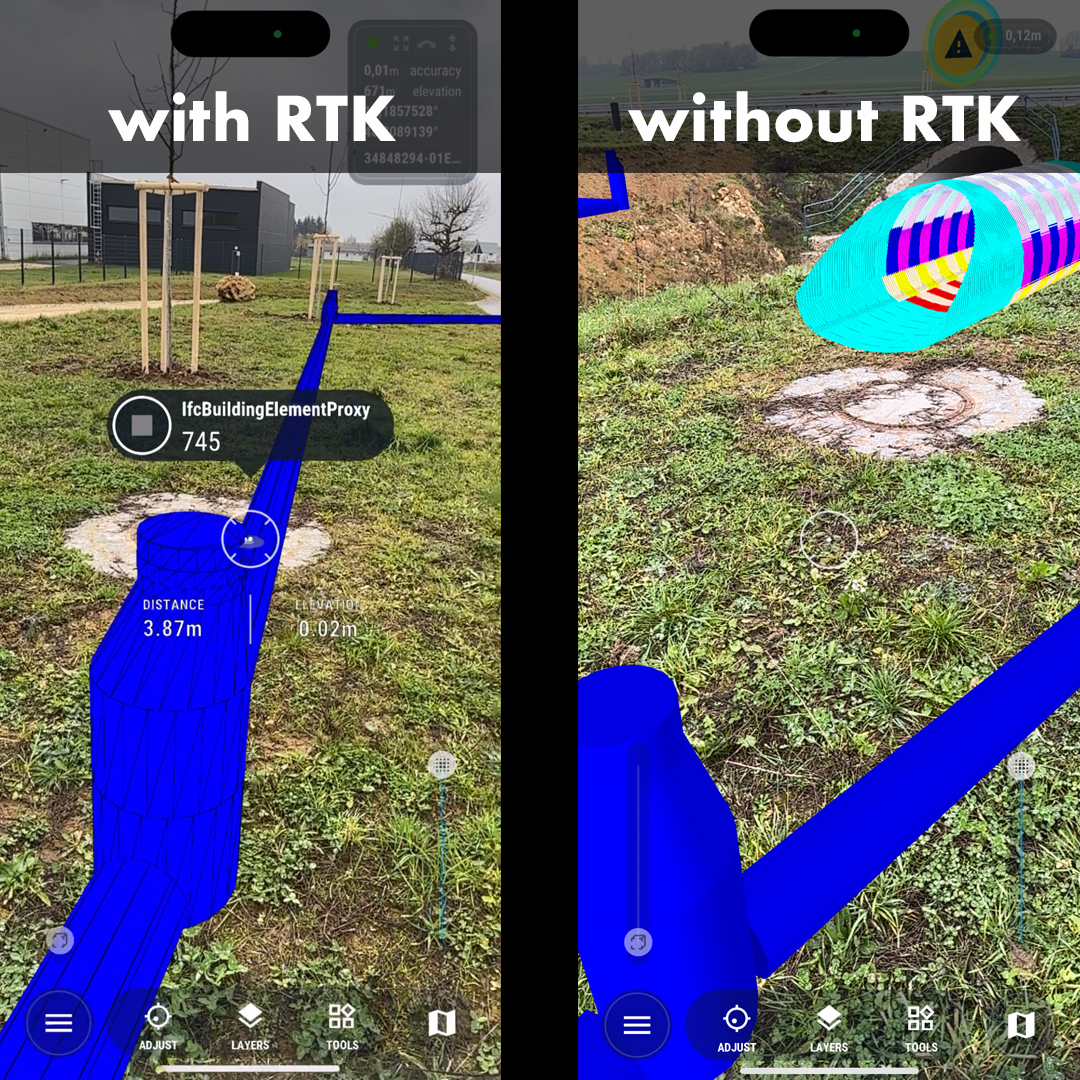 "There are countless opportunities to assist people on construction sites in doing their job easier, faster and safer by providing a clear view of work on hand with engineering-grade AR."
Alec Pestov
Founder and CEO, vGIS