GNSS Rover & Scanner
Measurement reimagined: The viDoc includes a GNSS module, a ground laser and a front laser.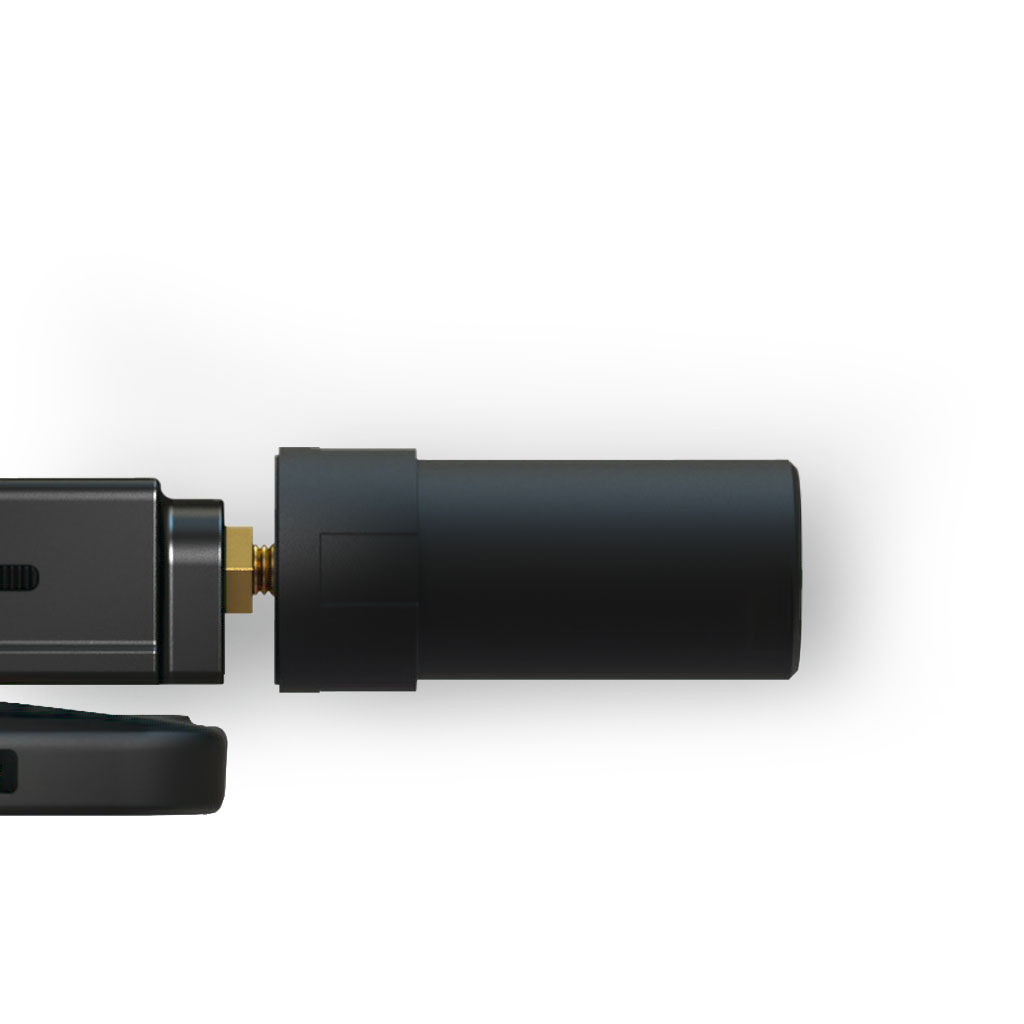 viDoc
®
GNSS antenna
Ensures RTK precision in smartphone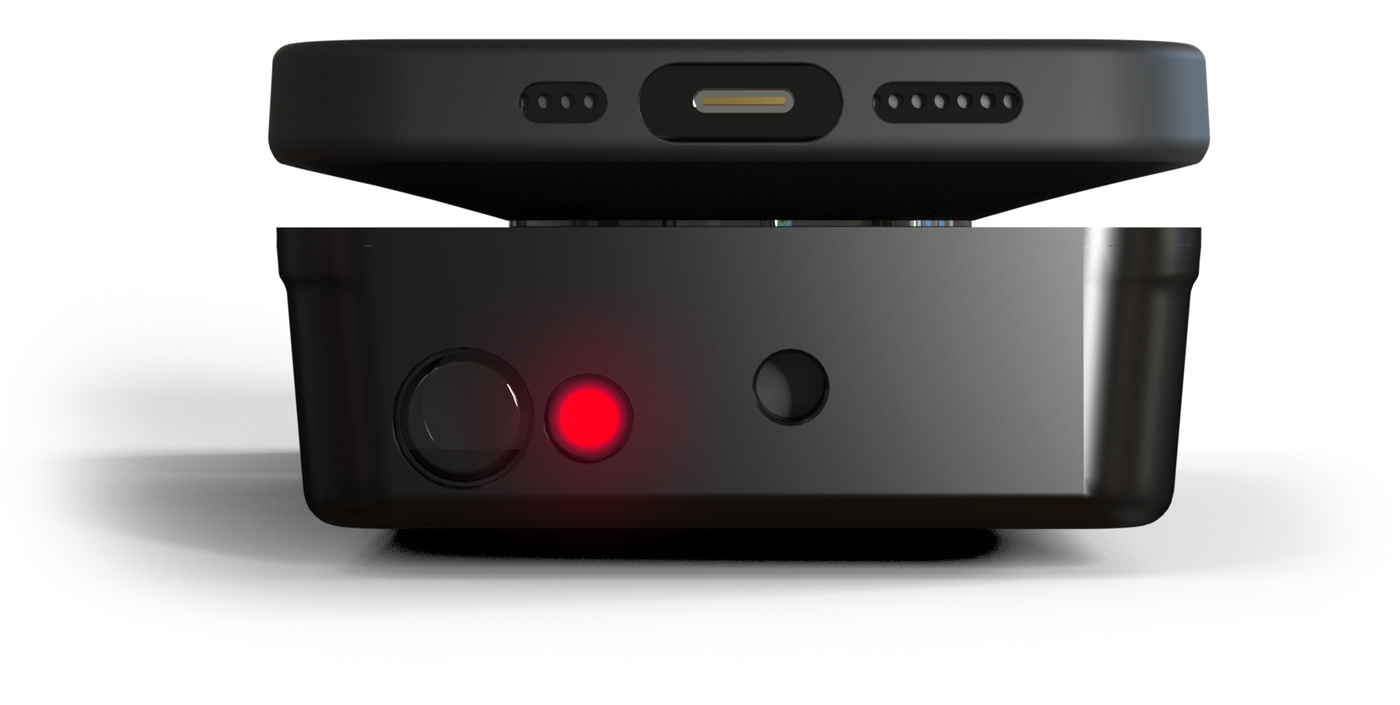 viDoc
®
The ground laser
Rover function via laser for exact distance measurement to the ground, to record control points or terrain points.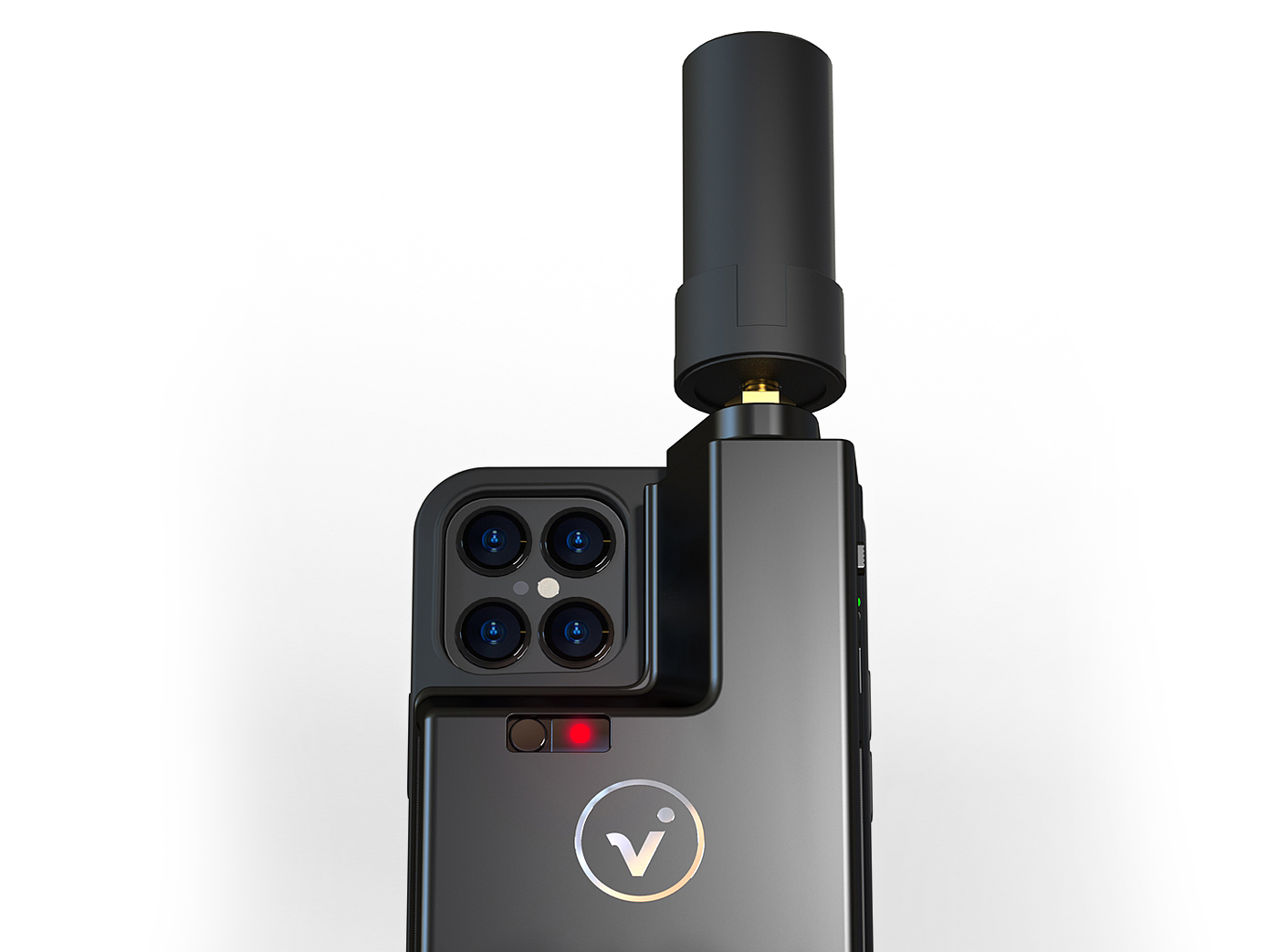 viDoc
®
The front laser
Precise distance measurement for GIS applications and BIM documentation.
Technical Data
Here you will find all specifications for the viDoc
®

in detail.
Functional Overview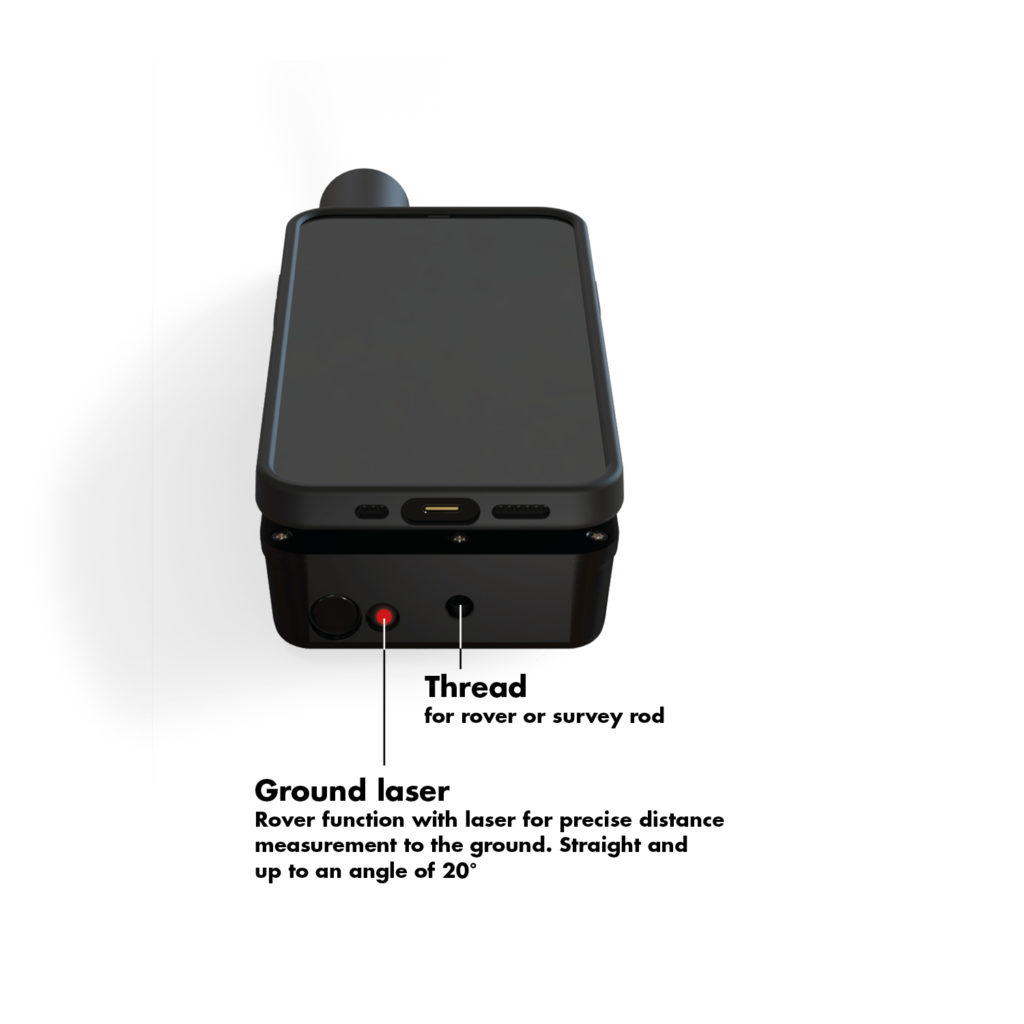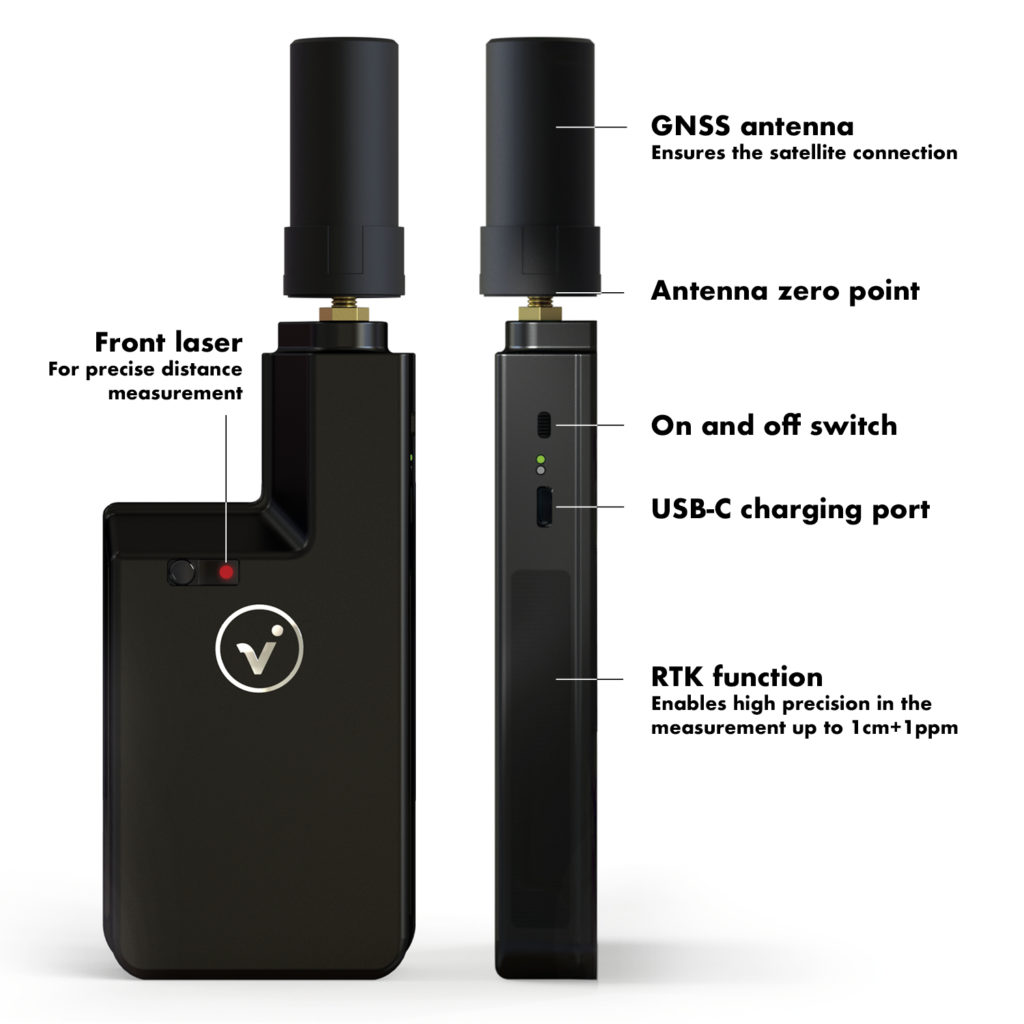 It's so easy to turn your smartphone into a professional measurement tool: