 Being a joint game changer
vigram
®

and PIX4D are strategic partners in the field of "smart documentation". To jointly develop solutions that do not yet exist: for efficient assessment and tracking of construction progress.

PIX4D is a pioneer and global player in the field of "measurement with the help of images". Founded in 2011 in Prilly, Switzerland, PIX4D now has over 50,000 active users and 7 locations around the globe.

PIX4D believes that image-based technology will bring intelligent eyes to the robotics of the future.

"We've learned: the people on the construction site want to hold something in their hands. In order to simply measure at close range – without any loss of detail."
Christoph Strecha
Founder and CEO, PIX4D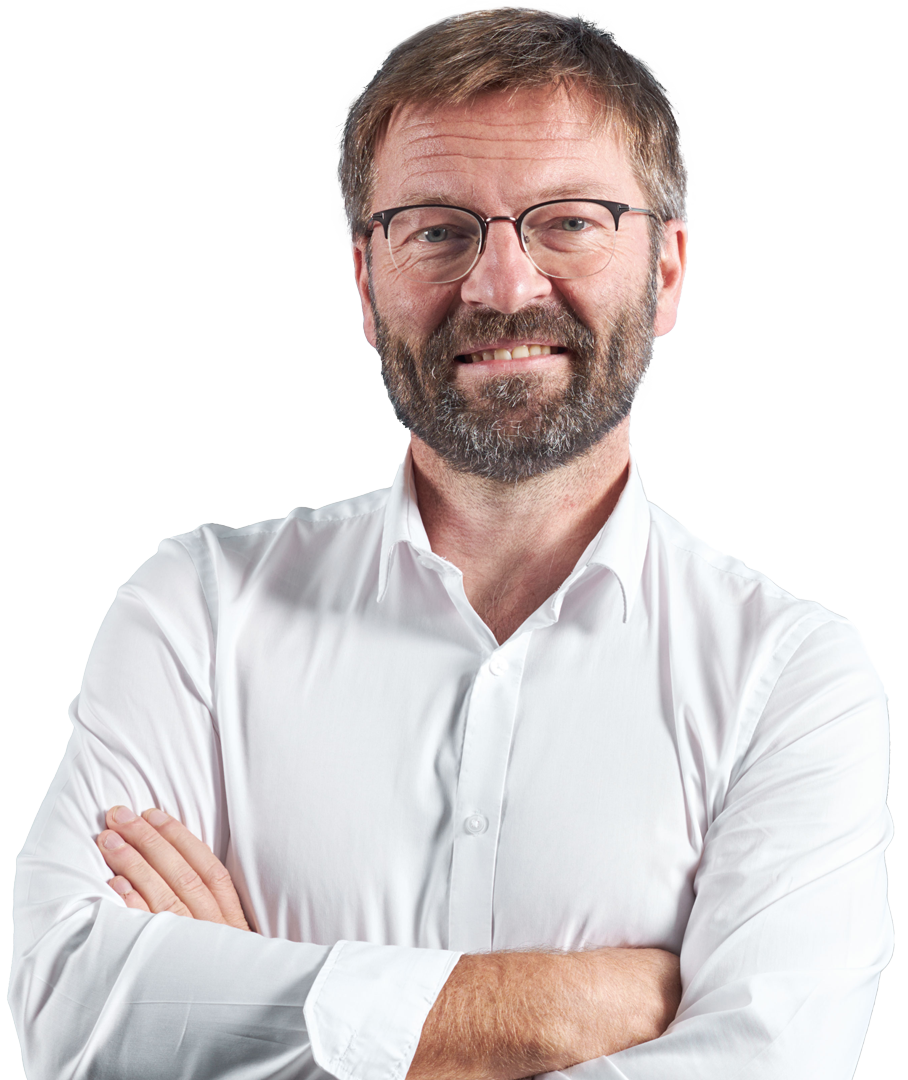 The strategic partnership between vigram
®

and PIX4D involves two dimensions.
Dimension 1
Internationaler partner for the viDoc
®
The viDoc® extends the existing range of crane cameras for the construction sector to include the option of turning the smartphone into a professional surveying device. To have a "handheld" solution actually "at hand" for the steadily increasing demand for "as-built documentation". Pix4D offers the viDoc® internationally to give planners, architects, engineers and surveyors the opportunity to use the Pix4D Catch App with the viDoc®.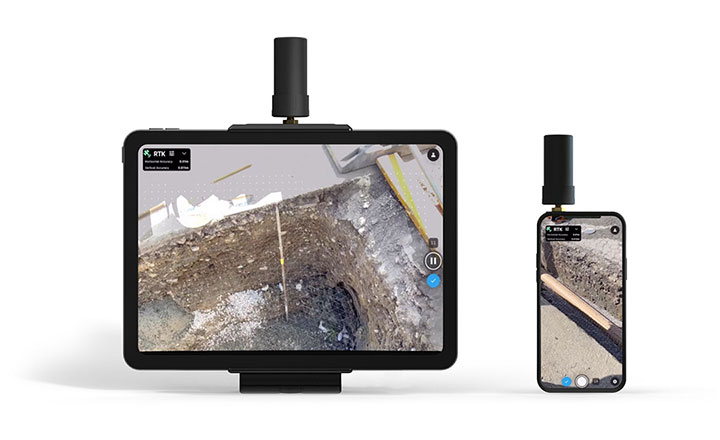 Dimension 2
Partner for
Processing Services
vigram® made a conscious decision to use Pix4D technologies for its Processing Services. They have continuously evolved over years and have proven themselves in the field. The vigram® apps provide the interface to Cloud Processing.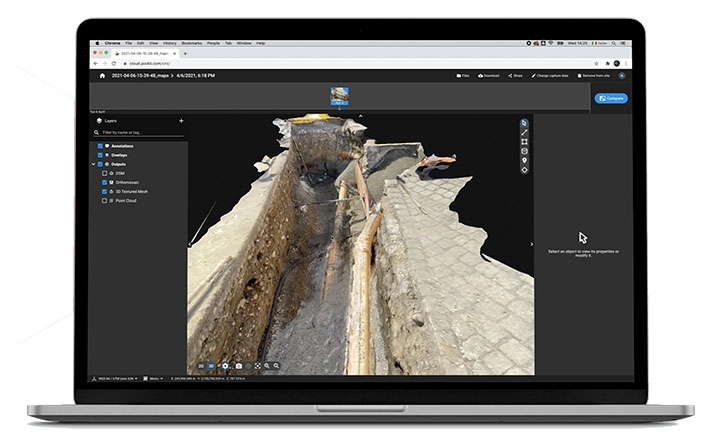 Together we see huge potential for
"smart documentation" in the construction industry.